All blog entries tagged with 'Mojave'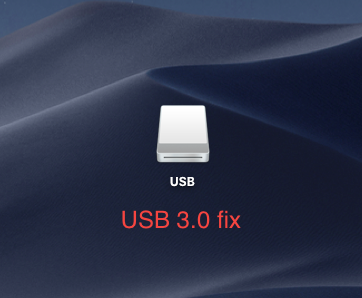 After building my hackintosh there was one issue left: the available USB 3.0 ports ware not accepting my USB 3.0 USB - Stick! Here's how I fixed that!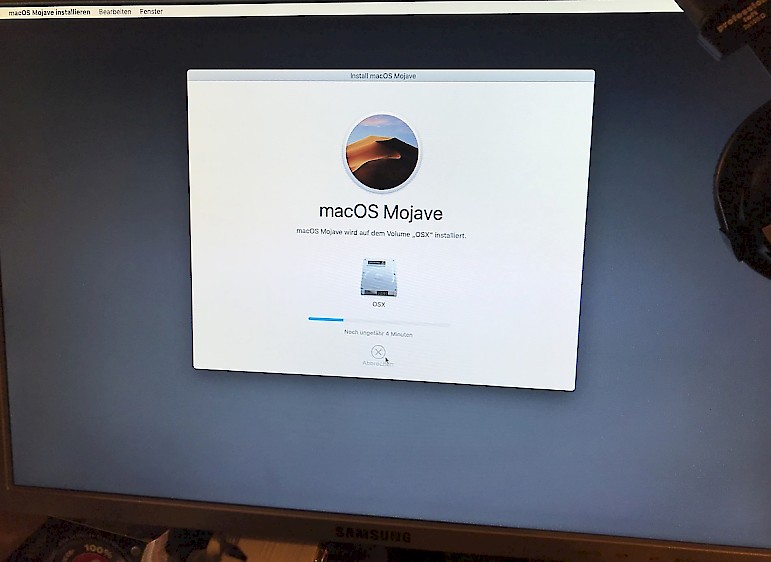 OSX 10.14 Mojave hackintosh build on a budget for music recording on Intel Coffee lake CPU with Firewire.